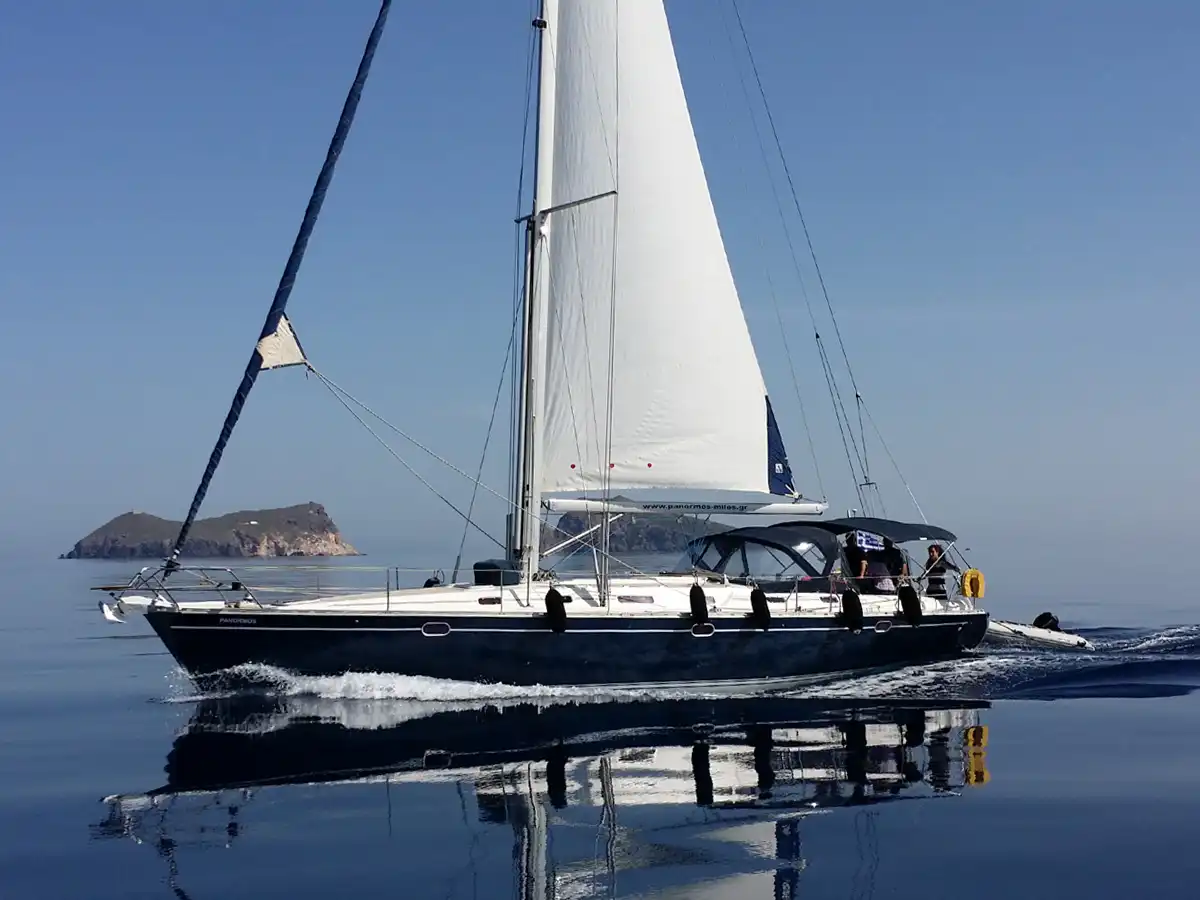 Discover the hidden gems of Milos
with a sailing yacht or a motor boat
Daily cruises around Milos. Enjoy a full day cruise or a half day cruise with one of our boats. Pick one of our specially selected routes and enjoy a unique adventure.
Daily trips in Milos, get ready to sail away from everyday life !

Nothing feels more like summer than a boat trip.
Feeling the sea, the light breeze and the sun, letting your eyes rest on the horizon, looking towards in the infinite blue,
longing to reach your destination.
Horizon Yachts daily cruises can offer you a selection of daily boat trips.
Take a look at our suggestions, pick the one that suits you best and start dreaming of your day at the sea.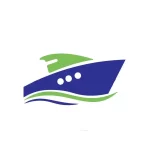 Daily cruises from Adamas port or Paleochori to Kleftiko, Sikia cave, Gerakas, Tsigrado, Arkoudes, the fisherman villages of Skinopi, Areti, Fourkovouni and Klima village with a sailing boat or a motor boat.
Trips that combines the relaxing pace of a holiday with the needed dose of marine adventure!
Enjoy a swimming and snorkeling into the bright blue crystal clear waters, small inaccessible bays, beautiful caves and unique seasides, Approaching shorelines that are impossible to access overland, you will have the chance to relax, swim, sunbathe, snorkel.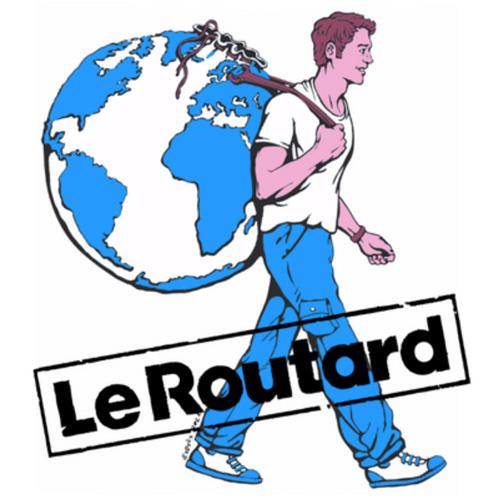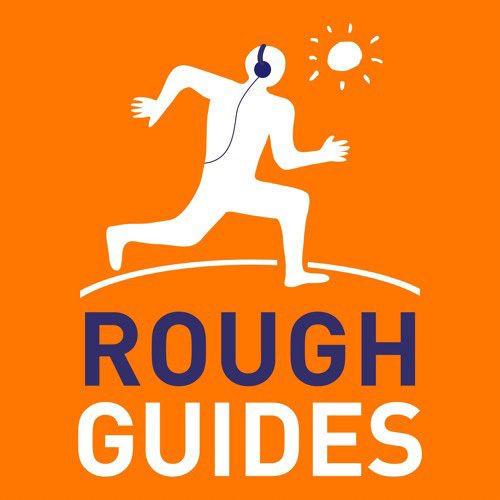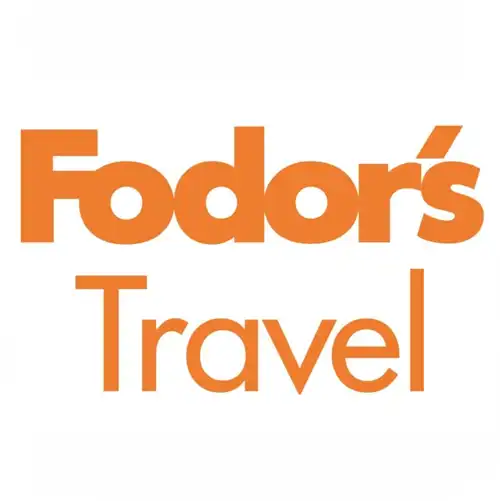 15,5 meters, 50 feet
maximum 24 persons
14 meters, 45 feet
maximum 14 persons
15.30 meters 49 feet
maximun 20 persons
15.50 meters 51 feet
maximun 20 persons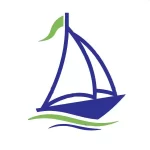 Private and semi-private Daily cruises
We offer daily cruises, private and semi-private boat tours in Milos Greece combined with exceptional service by our well trained crew.
Discover the meaning of Greek Hospitality.
Explore the beautiful inaccessible West part of Milos island. Swim in selected beaches, see the cave of Sykia and explore the majestic Kleftiko. The itinerary is designed so that we can avoid crowds and enjoy the beautifull landscapes of Milos to the maximum.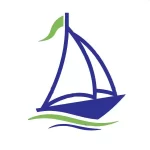 Specially designed for you
Take your friends or family on a cruise, specially designed for you.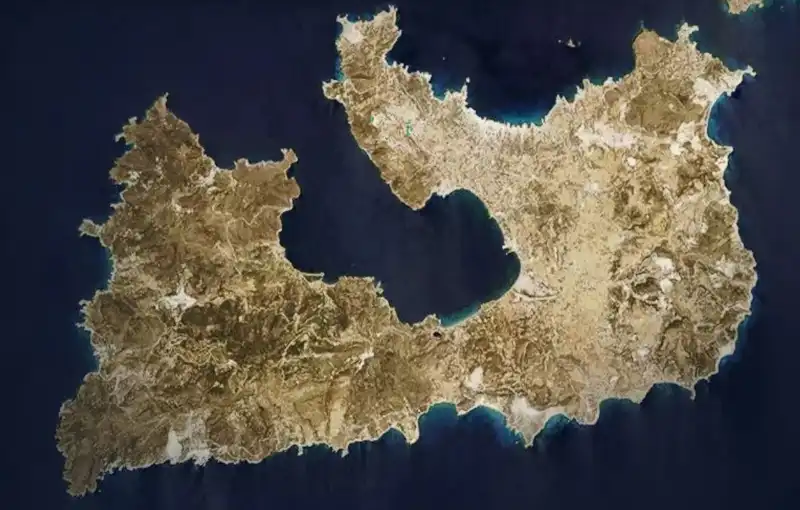 Enjoy the crystal-clear waters with regular shared cruises which are ideal for everyone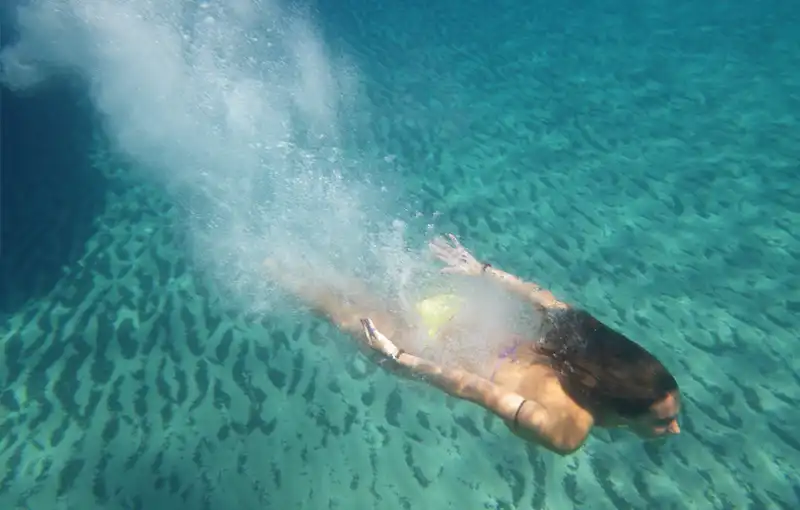 Visit the island's best kept secrets.
The day of your boat trip will remain indelible in your heart.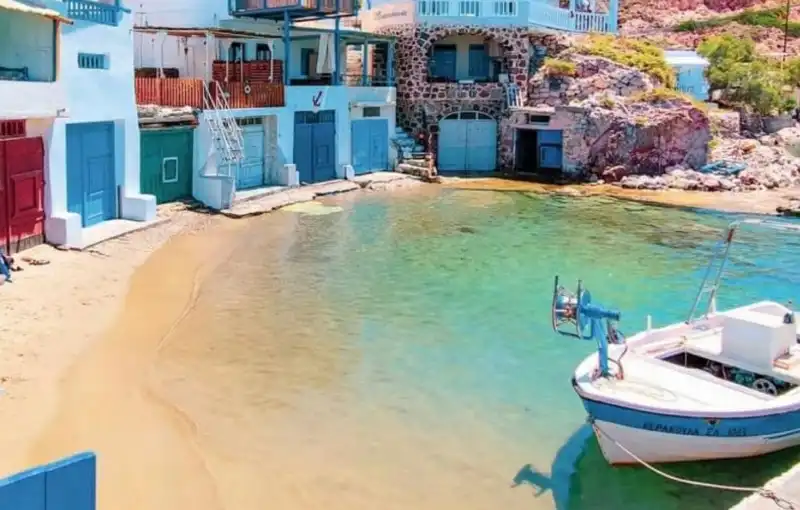 Enjoy swimming in little coves 
Visit the famous caves of the island with our small boat with the captain as your guide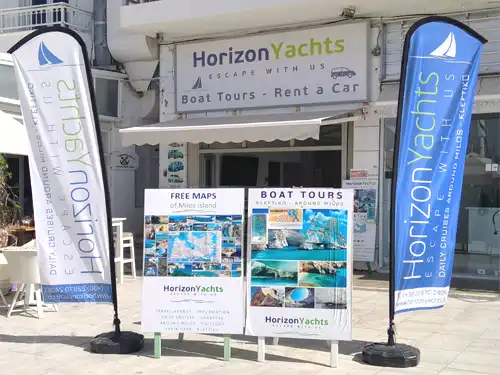 Daily cruises, explore the beautiful  coastline of the island. Book your full day or half day tour  with us.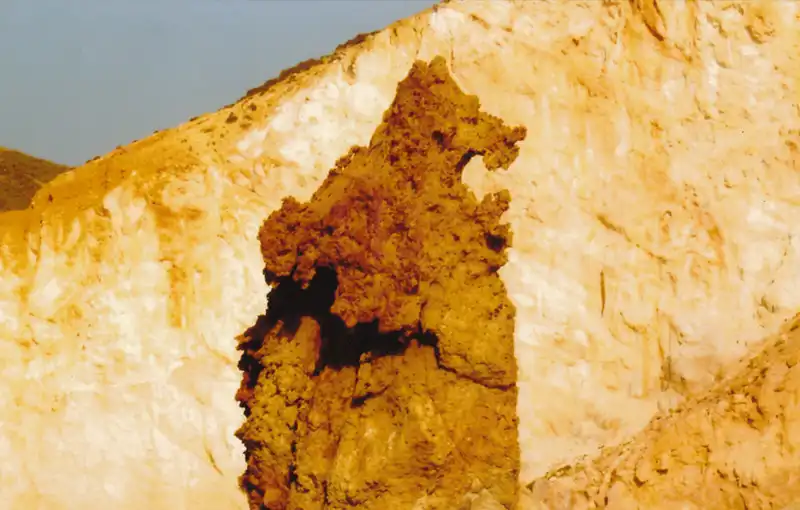 ↑ Horizon Yachts office  ↑
For Any information or question about the Daily cruises our office is located 50 meters from the main port of Adamas next to Egoist cafe.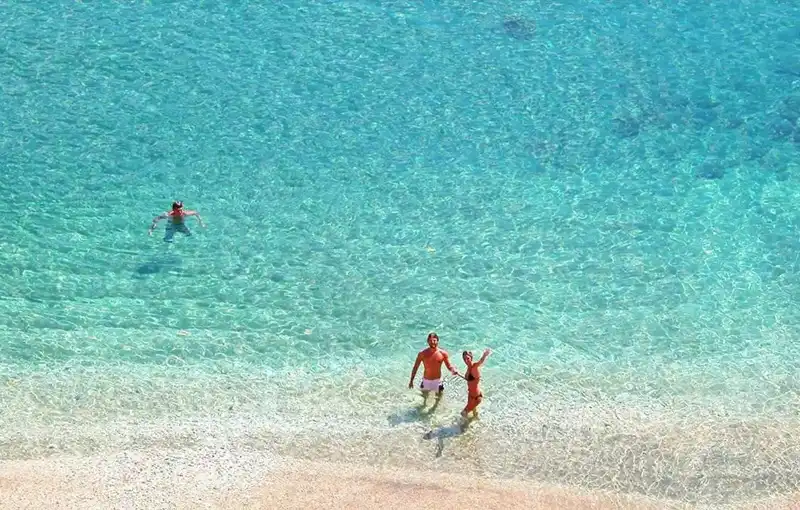 Daily cruises and short trips to Kleftiko and the south part of the Milos. Programmed boat tours with sailing boat or a motor boat.
Private trips to Sarakiniko caves, Tsigrado beach and Paleochori, small Kleftiko tour and full day tour to Klima village. Sail tour, motor boat and speedboat tour on the south part of Milos island with Horizon Yachts.
Cruises and private tours. Excursion to Sarakiniko beach and Gerakas. Short tours to Sarakiniko bay and the caves. Horizon No 1 daily cuises on Milos!