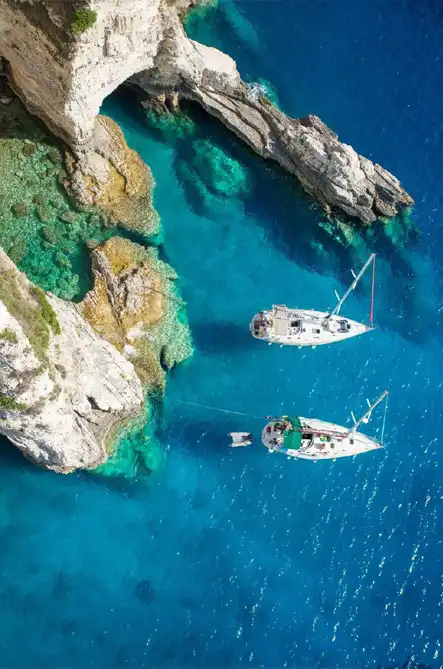 Private tours – the best way to avoid crowding and enjoy a sailing private tour with your friends or your family

Discover and enjoy every minute of your private boat tour with Horizon Yachts. For a special event, a birthday present, a romantic getaway or even for a wedding proposal. You can charter the boat privately and make your own plan for your day. Enjoy a wonderful boat tour with your frieds and your loved ones!
For information about Milos private boat tours
please send us an email to:
Private tour to Kleftiko
Private tour around Milos

Private tour to Polyegos island

Private tour to Kimolos island

Private tour up on request
Relax and enjoy your private boat tour
Charter a boat with with Horizon yachts' crew and sail with your family and friends. Explore Milos island and visit the coves and and the beaches which are only accessible by sea..
The possibilities to explore Milos island by yacht are limitless and our skippers are experts at showing you the best places to swim! Charter a boat with our crew and sail with your family and friends. Discover Milos island and visit coves, beaches and caves that are only accessible by sea.
Private tours are the perfect way to get the best of Milos! Having the luxury to make your own plans and avoid crowds.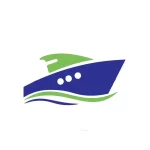 Unforgettable images and memories
Your dream vacation in Milos can very well be a private tour for your family,
or for a special group of friends aboard a sailing boat.
Once we set sail off from the port of Adamas, a unique, fun-filled adventure begins.
We will go for sight-seeings and guide you to places of historical importance.
We will dive in amazing coves, accessible only by boat. Together we explore the countless beauties of Milos and the close islands (Kimolos tour and Polyaigos tour).
Prepare yourself for an unforgettable experience arranged by the experienced crew of horizon yachts, aboard our safe and comfortable boats!
Private boat tours suited for all

Safety is Horizon Yacht's top priority

5 reasons to choose a private boat tour
1. Private from 2 to 20 people on board
Our comfortable and spacious sailing boats have a capacity of 20 persons maximum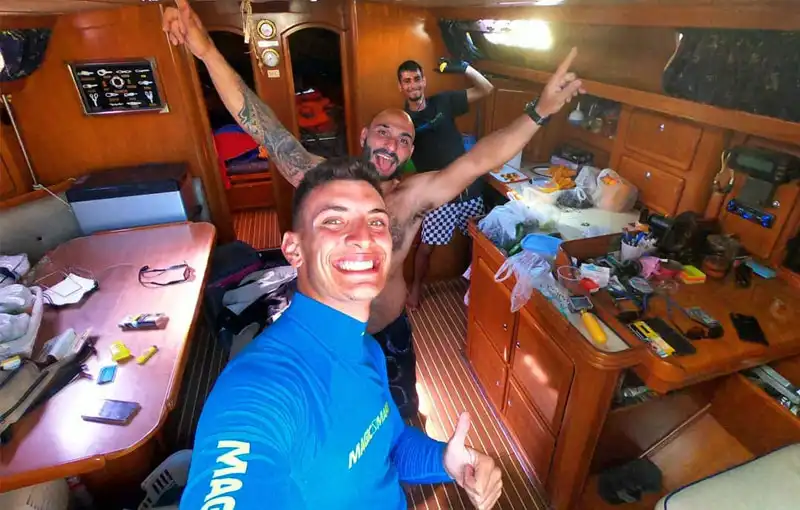 2. The perfect setting for a special occasion
Celebrating your special moments while on board a private boat tour in Milos.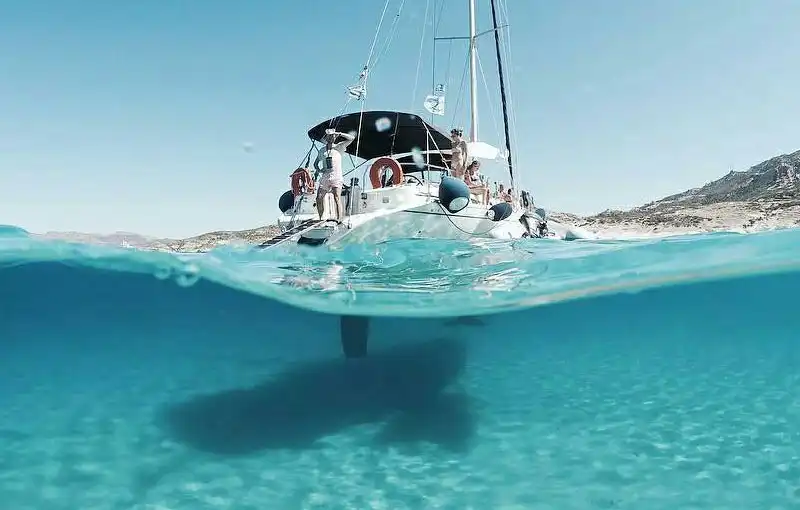 3. Explore, swim and snorkel
Catch the most magical images from the best spot and make a memory that will never fade away.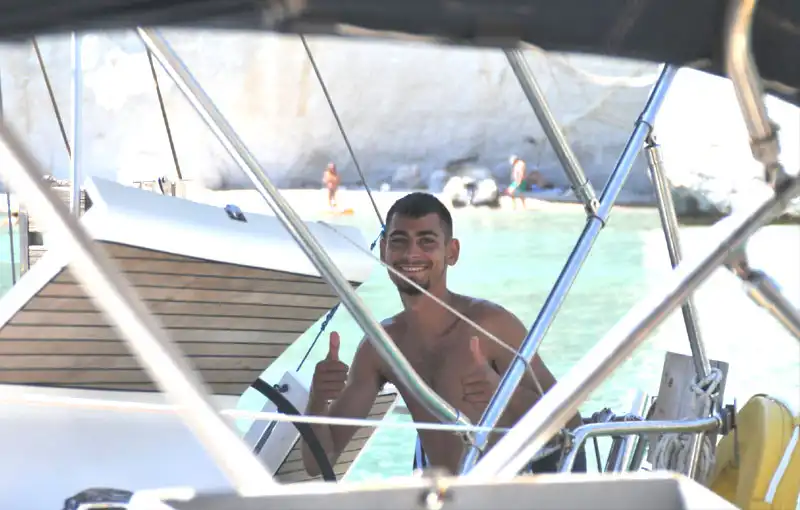 4. Private boat tours suited for all
Perfectly suited to your preferences
Whether you are a couple, a group of friends or family, our private boat tours ensure that you will get the ideal tour, according to your own liking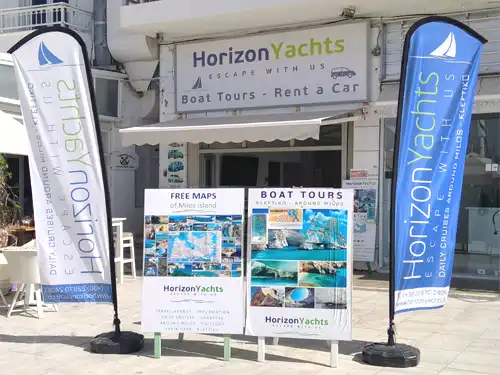 5. Flexibility for custom touring
 let us know what you need, choose your own itinerary

if you wish to add your own touch to any of our private boat tours, let us know and together we will make it happened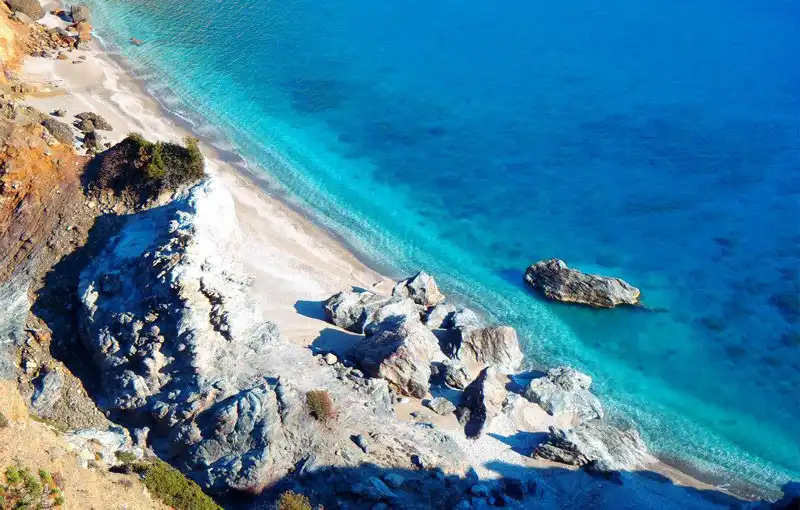 ↑ Horizon Yachts office  ↑
For Any information or questions about the Private tours our office is located 50 meters from the main port of Adamas next to Egoist cafe.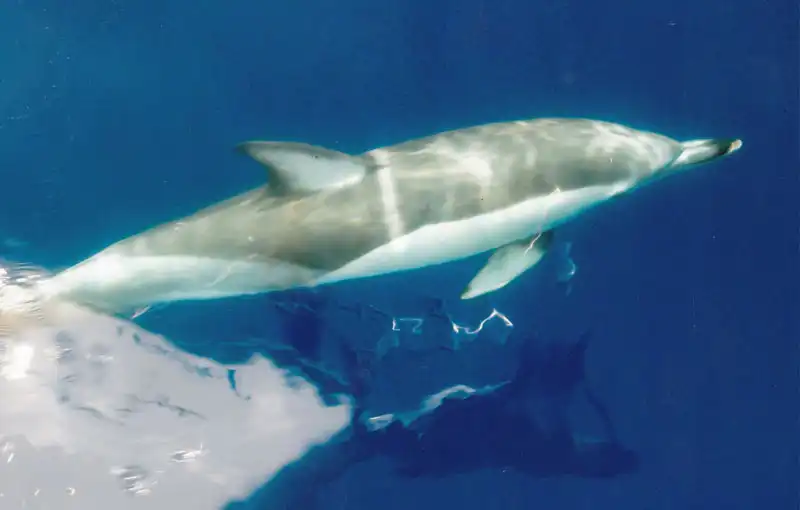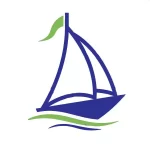 Private tours to Kleftiko and the south part of the Milos. Different choices boat tours with sailing boat. Private tour to Gerakas beach, private charter to polyegos and kimolos tour. Prvate full day tour to tsigrado. Sailing tours by Horizon yachts.
Private tours around Milos island, semi private tour with sail yacht. Excursion to Tsigrado beach and Gerakas. Private boat Kleftiko bay and the caves. The best tour of milos.