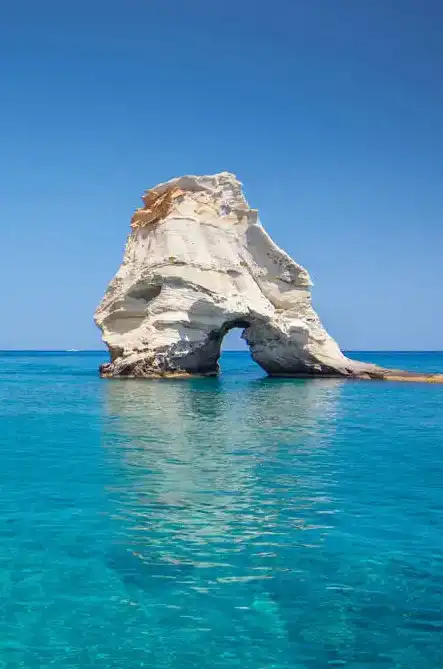 Kleftiko milos - THE HIDDEN GEM
Kleftiko Milos Horizon Yachts. Explore the beauties of Milos with our boat excursions.
Take a peek at the gems of Milos island with your family or friends. Boat tours around Milos island with
a sailing yacht or motor boat.

Milos island, a canvas full of colors.
kleftiko day trip. Join us on a journey on "the island of colors", the volcanic island of Venus. Explore the colorful fishing villages,
the Christian catacombs, numerous beaches and old manganese and sulfur mining sites.
Laid-back moments blend with adventure at the breathtaking open cave of Sykia, that then leads to a secret beach, at Kleftiko
the famous pirate hideout of past times. Together we pick the best spots for a swim on crystal-clear turquoise waters.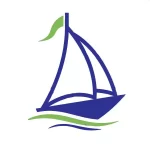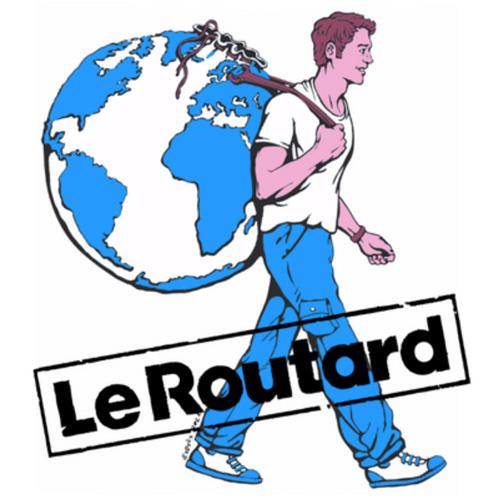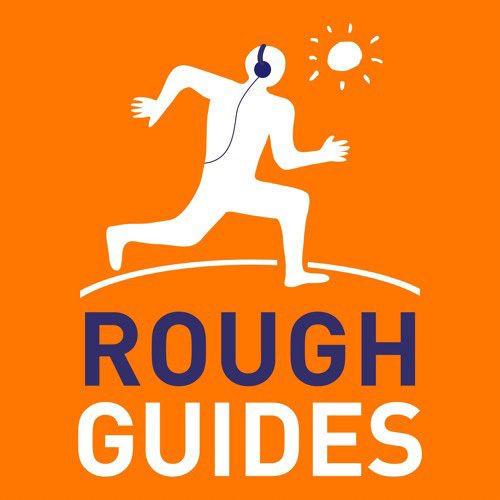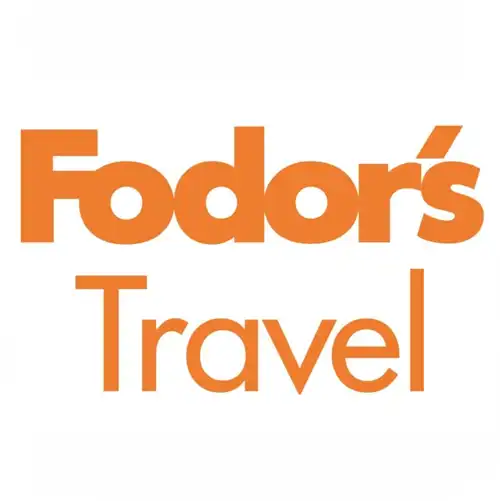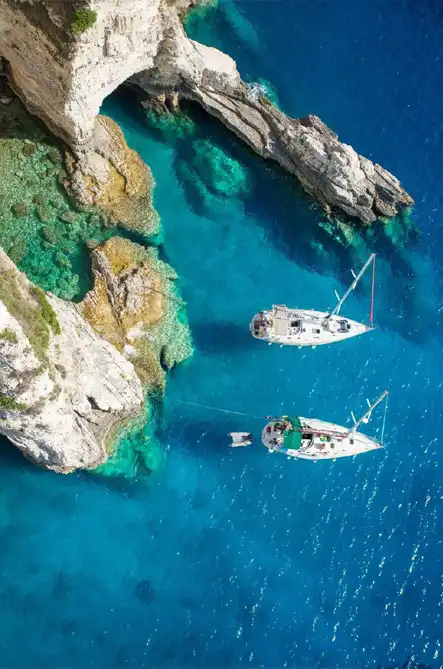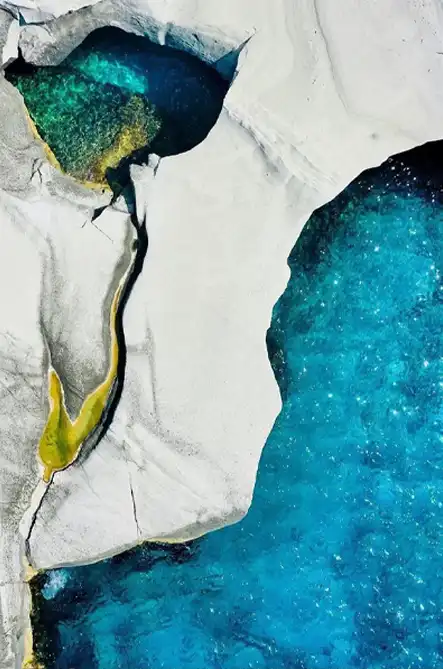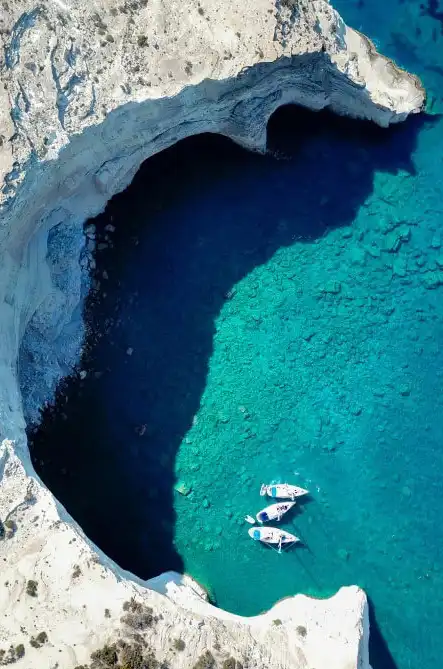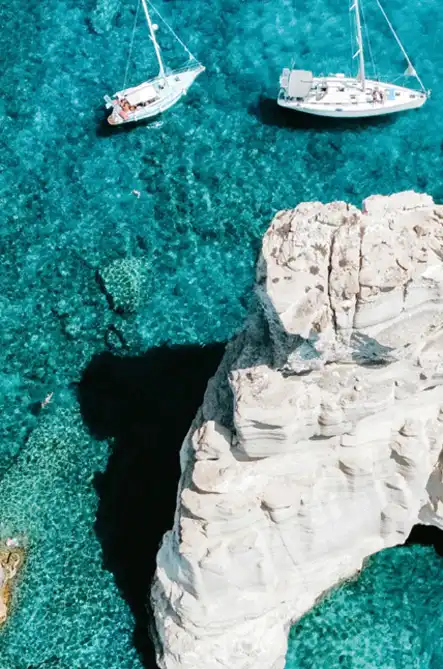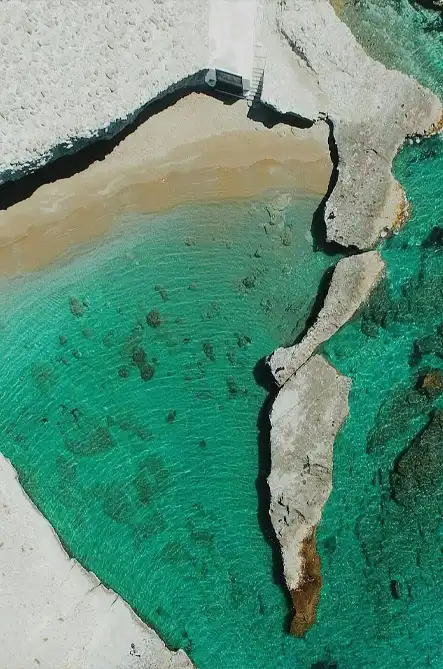 The HORIZON YATCHS team welcomes you aboard and promises you a unique and unforgettable experience
amidst mysterious animal-shaped formations, volcanic rocks, natural caves and the rock formations in
the pirate bay of Kleftiko Milos!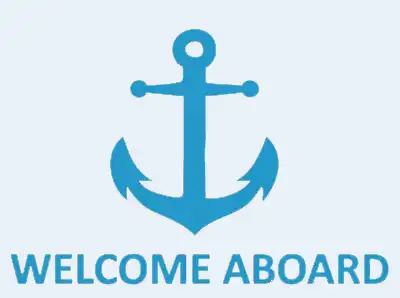 Kleftiko Milos or else "Thalassina Meteora" (Θαλασσινά Μετέωρα in Greek) as many call it, is a fantastic set of gray and white rocks with strange shapes and amazing formations.
Many caves and pits have been created over the centuries by the erosion of the winds and the sea. Enjoy and swim in its crystal clear turquoise waters and its unique formations with a speed boat or Sailing yacht.

Kleftiko Milos, the pirate bay used to be a hideaway spot for pirates boats and this is where it got its name Kleftiko (kleftis in Greek means thief). Pirates used to lurk in the caves, waiting to capsize enemy ships.
During the Adamas Kleftiko tour with the sailing boat, we also visit the beautiful
caves of Kleftiko Milos beach with a small inflatable boat.
Swimming and snorkeling tour, caving adventure with a small zodiac.
A round-the-island Kleftiko Milos boat trip includes a swim through Sykia Cave, where sunbeams bounce off the cobalt water and mineral deposits cause rainbows to ripple across the beautiful imposing rocks.

There are approximately 75 beaches on the volcanic island of Milos, from brilliant white to black, red, gray and gold sandy beaches. Hidden fjords, hot springs, and underwater caves make a stunning setting
for a sailing tour or a speed boat adventure.
The otherworldly coastline is also a refuge for monk seals, sea turtles and dolphins. If you're lucky, you might see some as you swim through Kleftiko bay, a series of white rock formations eroded by the piercingly blue sea.
Milos boat tours - Swimming and snorkeling
Milos boat tours. Take a tour with our boat in Kleftiko pirates bay.
Discover the turquoise waters by snorkeling. Secluded beaches of unique beauty await you.
Swim and snorkel in crystal clear waters, get to explore the marine life and take your own underwater photos.
Enjoy your snorkeling tour at kleftico with us.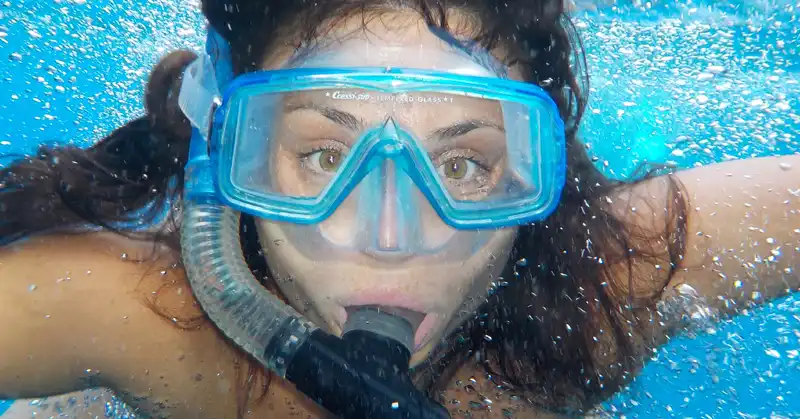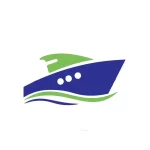 In 2004, excited about sailing and with utter respect for the sea, we sailed off for a unique journey in the world of maritime tourism.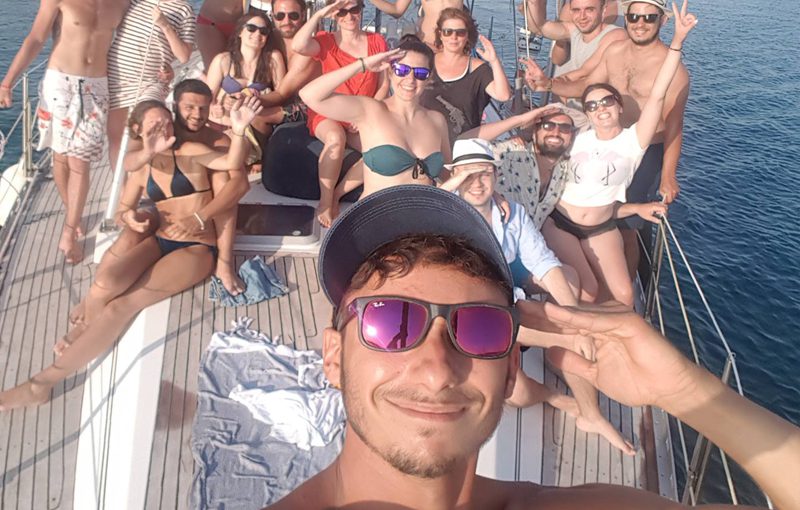 The safety regulations and well being of our guests and staff has and always will be our top priority.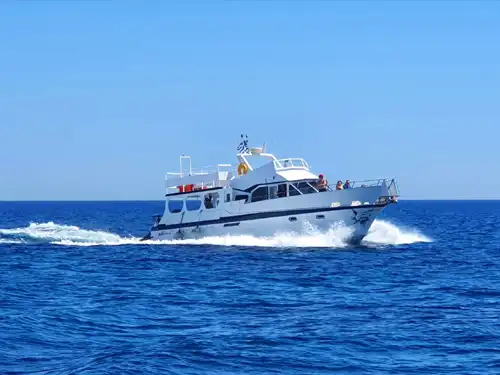 Excursions in small groups and private boat tours kleftiko Milos
A smooth and exciting journey on the island of Venus guarantees customer satisfaction. Visit our tripadvisor page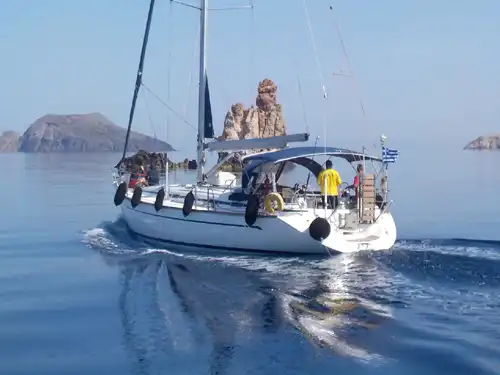 Visiting the island's most enchanting places
Unforgettable images and memories. Daily tours to famous locations accessible only by sea.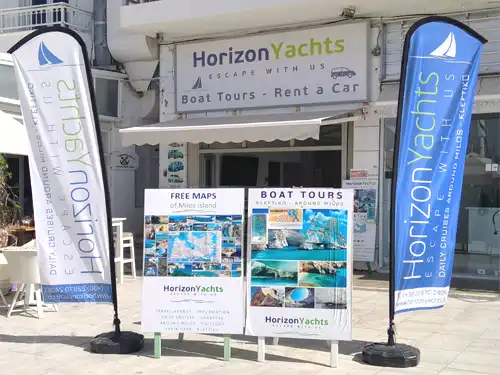 An unforgettable boat tour with Horizon Yachts

Laid-back moments aboard our safe and comfortable sailing boats and motor boats, with the guidance of an experienced crew.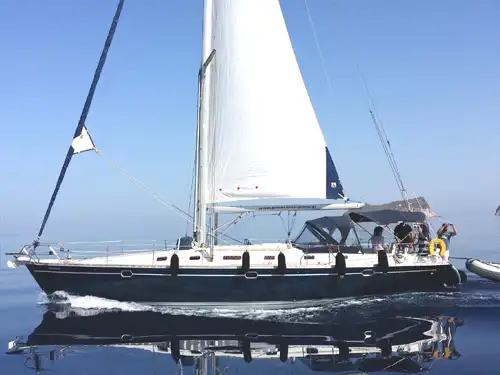 ↑ Horizon Yachts office  ↑
Based at the port of Adamas
As more and more visitors got to know us, we grew exponentially and so did our team. Having passion for traveling, it seemed natural for us to form Horizon Yachts – Travel Agency, a recreational tour company.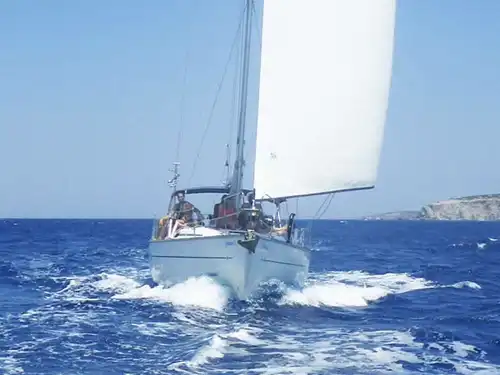 Captain Fazz ❤️
Horizon Yachts official mascot !
Horizon yachts 5 stars rated
Please take a moment to view our ratings made by satisfied customers
for our boat tours and our services by clicking on the logos.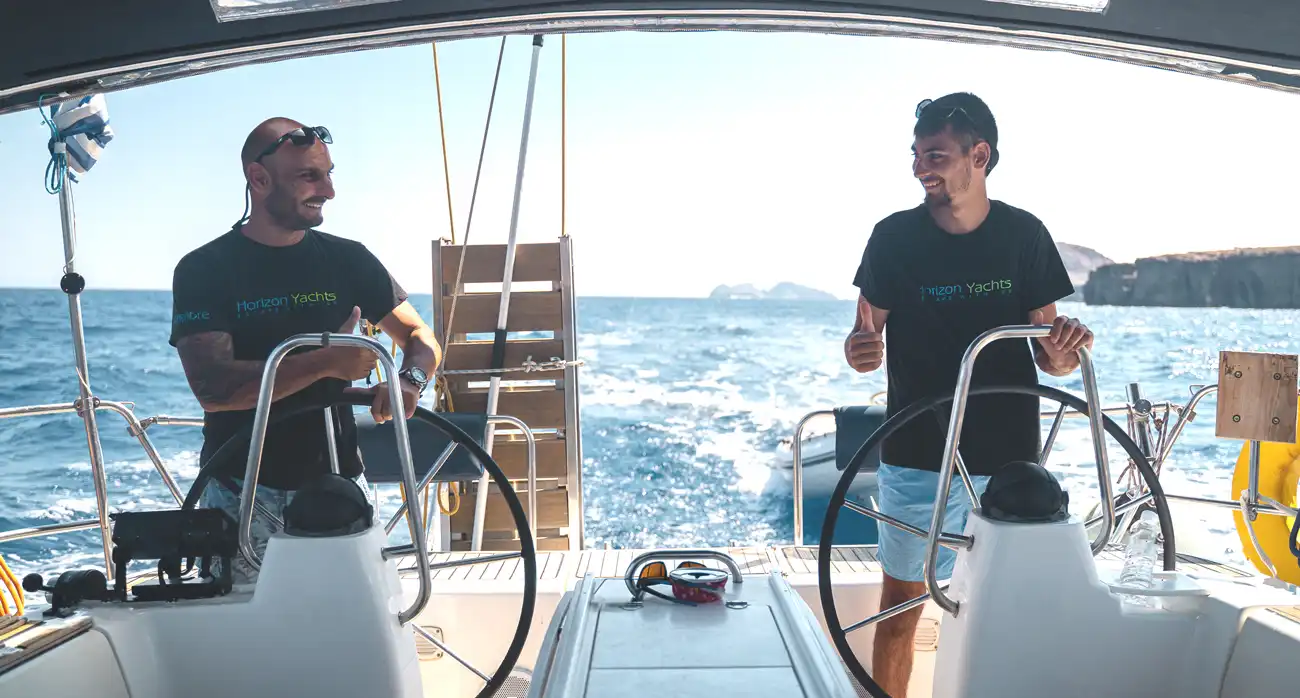 Like and share on social media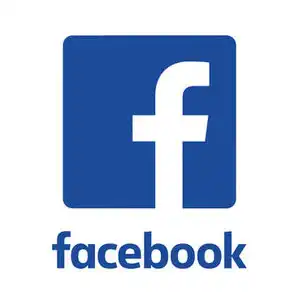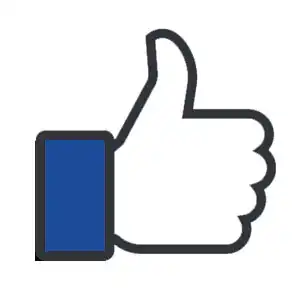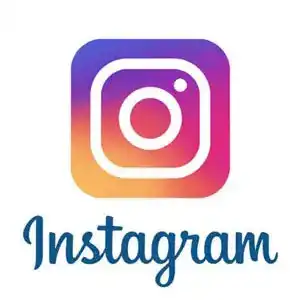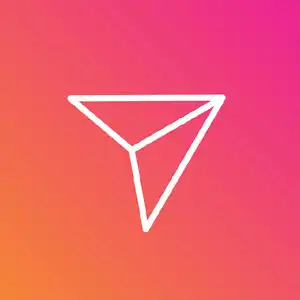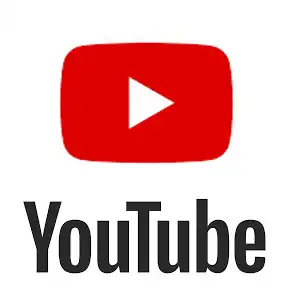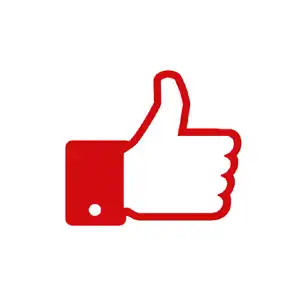 Kleftiko Milos you can choose boat tours with sailing boat or speed boat. Boat tour to Sykia cave and Kleftiko Milos half day tours, short tour and full day tour to kleftiko or around Milos island. Sailing tour and motorboat tour to the west and south part of the island and a round-the-island.
Private tours, semi private with motor boat or sailing yacht. Kleftiko Milos island the hidden gem of the Cyclades. Excursion to Kleftiko beach and Kleftiko caves. Visit the caves and snorkel with us. Snorkeling tours at Kleftiko bay. boat trip one of the best boat tour in milos. kleftico tour. best milos boat tour

Horizon Yachts tourist office EOT license number: 1172E60000114001